Psychiatrist Denton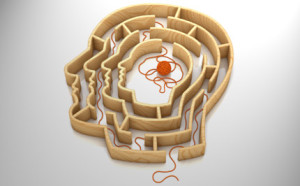 Our psychiatry care is led by Dr. Diana Mummert (Psychiatrist). Psychiatrist Denton. At Family Medicine of North Texas, having both primary care and psychiatry under one roof allows for a multidisciplinary approach to effectively integrate biological, psychological, social, and environmental factors in the assessment, diagnosis, and treatment of mental health disorders.We provide a broad range of mental health services to adolescents, adults, couples, and their families.
We work for your health
At FMNTX we strive to deliver care that is comprehensive, compassionate, safe and of the highest quality. We believe in individualized care and our goal is to work in partnership with all our patients to improve overall health and well-being.
Call Today to schedule an appointment with Dr. Mummert.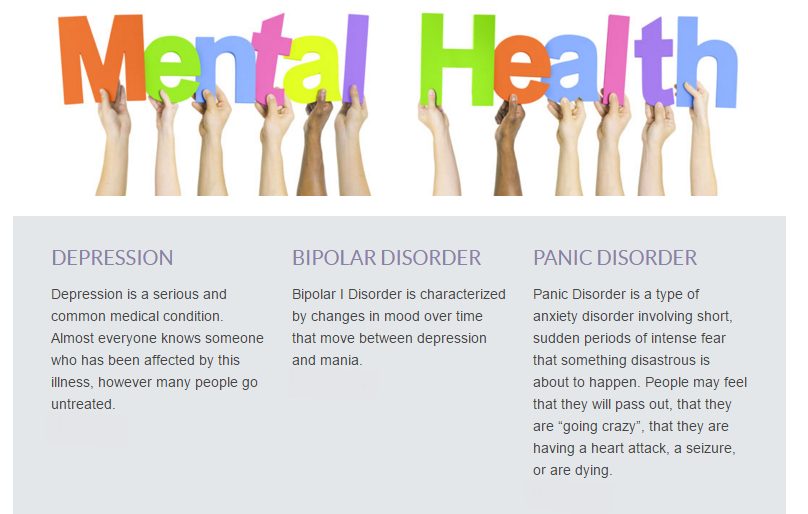 Psychiatrist Denton