James G. Purgason MD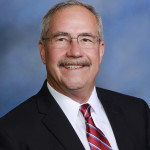 – Founder/President

Philip Hamby, MSN, FNP-c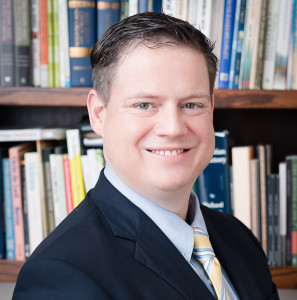 – Chief Executive Officer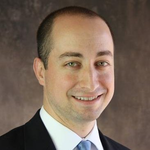 Daniel Bent, MBA, CPHQ – Chief Operating Officer
Dan Bent joined FMNTX as Chief Operating Officer in January 2017, bringing to the company more than a decade of experience in relationship-building, process improvement, marketing, and public and media relations. Dan's focus as COO involves practice operations, human resources, marketing, business development, and ensuring our patients receive the highest-quality care in a friendly, easy to navigate environment.
Prior to joining FMNTX, Dan served for four years as the Director of Patient Experience for Texas Health Resources. In that role, he was responsible for leading initiatives for the health system, as well as directing specific patient-centered improvement efforts at several wholly-owned Texas Health hospitals. His work led to year-over-year improvement in patient satisfaction in the inpatient, emergency, outpatient, and ambulatory-surgery settings.
Dan also spent more than five years with Press Ganey, the industry leader in measuring and improving the patient experience. While at Press Ganey, Dan managed a national consulting team and served as a consultant for non-acute services. Dan's clients ranged from large, integrated health systems to physician practices, surgery centers, home health agencies, and urgent care clinics.
Dan resides in North Fort Worth and enjoys spending time outside of work with his wife and five children.
Education:
B.B.A. in Marketing from the University of Notre Dame
M.B.A from Arizona State University
Certifications:
Certified Professional in Healthcare Quality (NAHQ)
Lean Six Sigma Green Belt (GE Healthcare)